How Would You Like To Leverage the Proven Power of Cold Calling to Drive Endless Leads for Your Real Estate Agency?




What if you could learn the tools, technology and tactics behind the success of the world's top cold callers?
Imagine what would be possible if you knew the right software, accessed the best list sources and had the skills to train your own team of effective cold callers through a simple process...


The reality is that most people fail with the practice of cold calling...
… This failure is not driven by a lack of talent or poor effort...


... But rather, the real problem is a missing blueprint.
Successful cold callers follow a step-by-step and repeatable process that creates lead generating conversations...
I didn't start out as a thriving cold caller and I certainly didn't have the capability to build the seven-figure business I now have off the backbone of cold calling…
I, too, lacked the blueprint and repeatable process for success...
I struggled to bring in real estate leads and found myself almost quitting because of the intense rejection that comes with cold calling, even for people that are good at it.
Fortunately, I kept at it and soon discovered a unique solution that shifted my cold calling practices and my entire life...
Whether through blind luck or divine inspiration, I reached a point of desperation where I came to realize that I'd never be successful until I stopped blaming the quality of my leads and started taking personal responsibility for my own results.


I adopted a cold calling philosophy where I would ask myself with every call, "What's the one thing I can say that will turn this conversation into a profitable lead?"


Soon, I began combing through the details of every single call analyzing my words, the syntax and looking for patterns to develop rapport, advance the conversation and generate new leads...
My results surprised me…
As I identified patterns that worked, not only did my personal cold calling performance improve steadily, but I also noticed that people I shared this information with also achieved similar results...


Having now presided over 1.5 million cold calls, I've obsessively drilled down and refined the exact words, tonalities, attitudes and lead sources to drive repeatable cold calling success…
Following these same tactics, available to you in my Cold Calling Course, you'll have the opportunity to develop yourself as a top cold caller while also mastering the ability to teach others how to do this too...
My name's Nicholas Nick, I'm the CEO of Lead Mining, and I'm sharing this information because it works and I want to help others overcome the same struggles I faced in my journey. 
I believe in operating from a framework of abundance... 
Simply put, your success does not come at the expense of mine and vice-versa...
If I, a person with no cold calling experience, could take these techniques and build a thriving business while successfully training large teams of domestic and foreign-based cold callers, there should be nothing stopping you from doing it too.
It all starts with knowing exactly where to focus your energy and this course provides the perfect framework to drive your success...
Now is the perfect time to take your first step towards massive growth in your real estate practice.


Please note: This course is for you if you want to multiply your real estate leads, identify high value deals before your competition, and ultimately train a team of thriving cold callers to do this for you...


The principles and tactics taught in the course can work for anyone: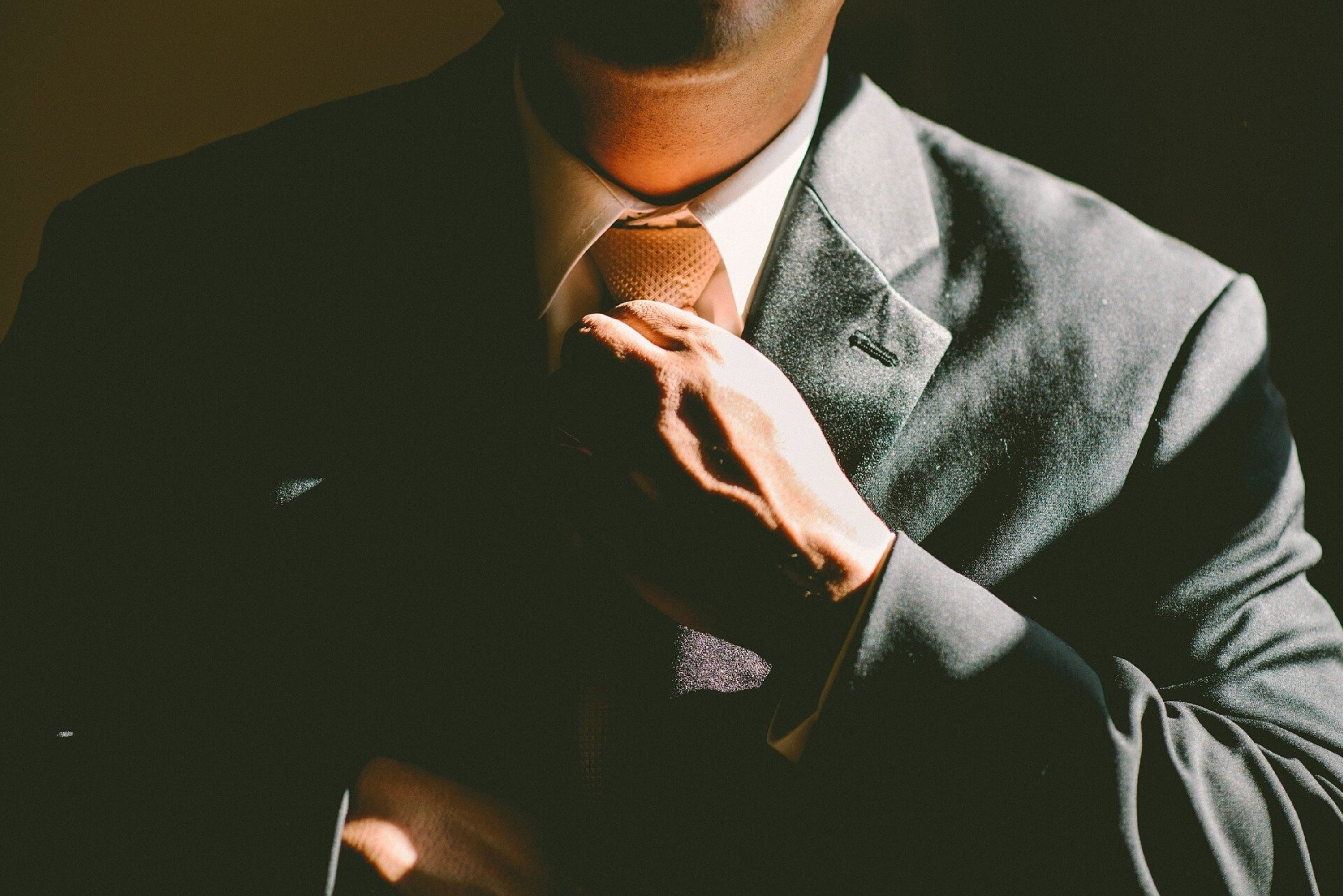 Even if you don't think of yourself as a natural salesperson…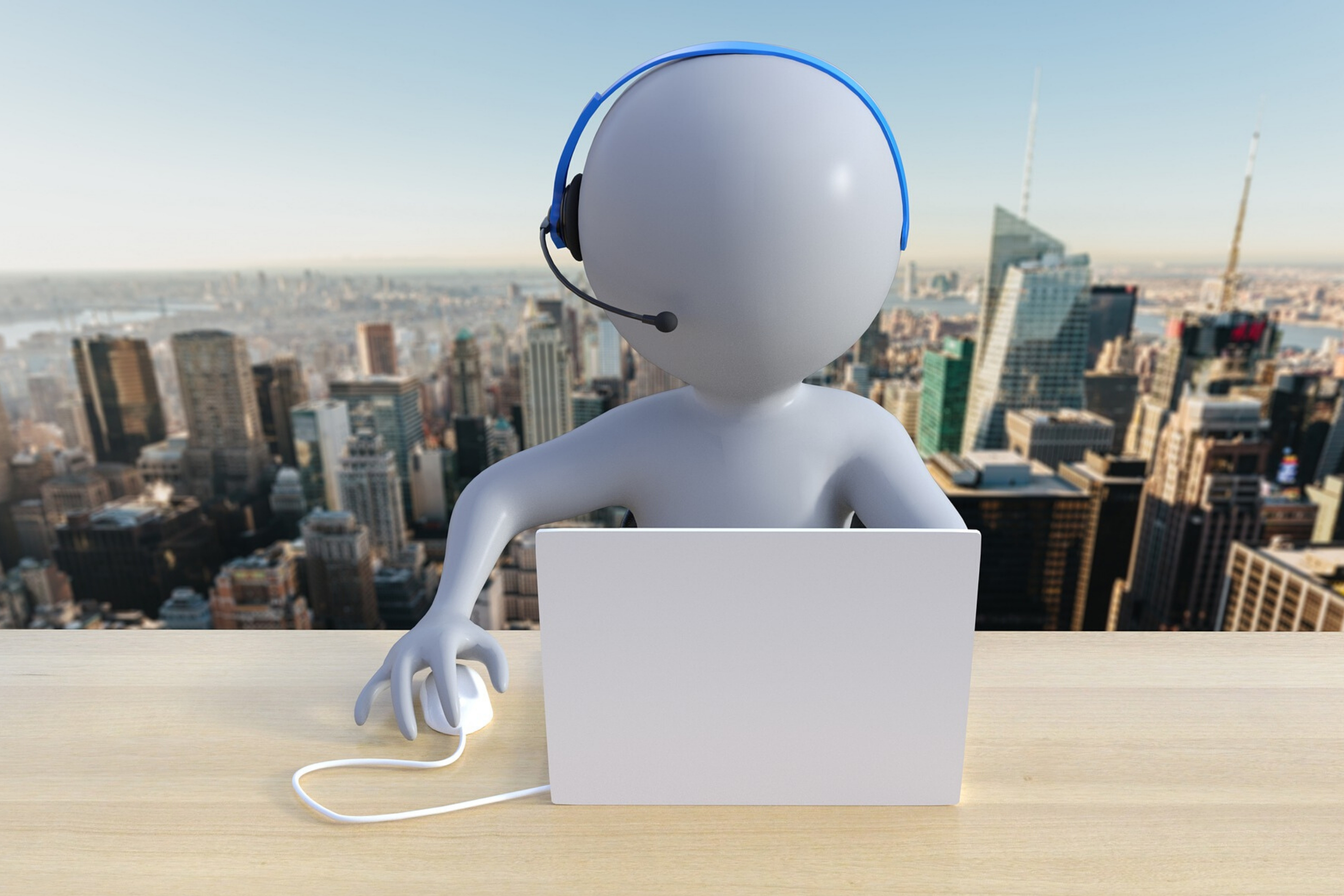 Even if you're an introvert and feel anxiety at the thought of cold calling…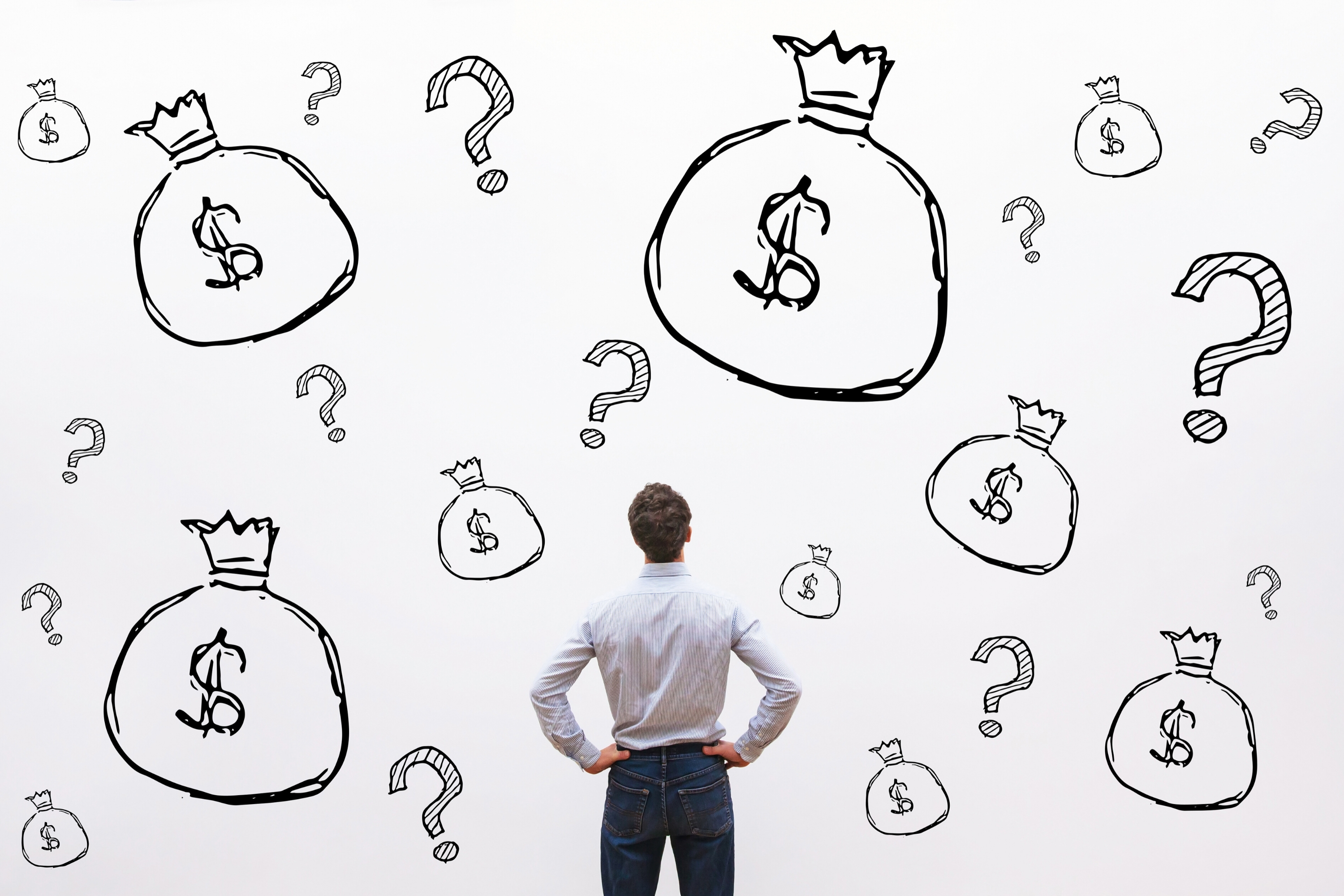 Even if you've been cold calling for years, but have not been successful (yet)...
Remember, not only will you learn how to make yourself into the ultimate cold caller, but you'll also know how to train others to achieve these same results…


There's simply no other cold calling course I know of that provides this same level of value…


Don't make the same costly mistakes I did by trying to figure this out on your own!


Accelerate your learning curve and become 3+ years smarter by enrolling in this course without wasting money on what doesn't work..


Want to split up the payments?
Choose the best pricing plan for your needs and get started with your cold calling journey today!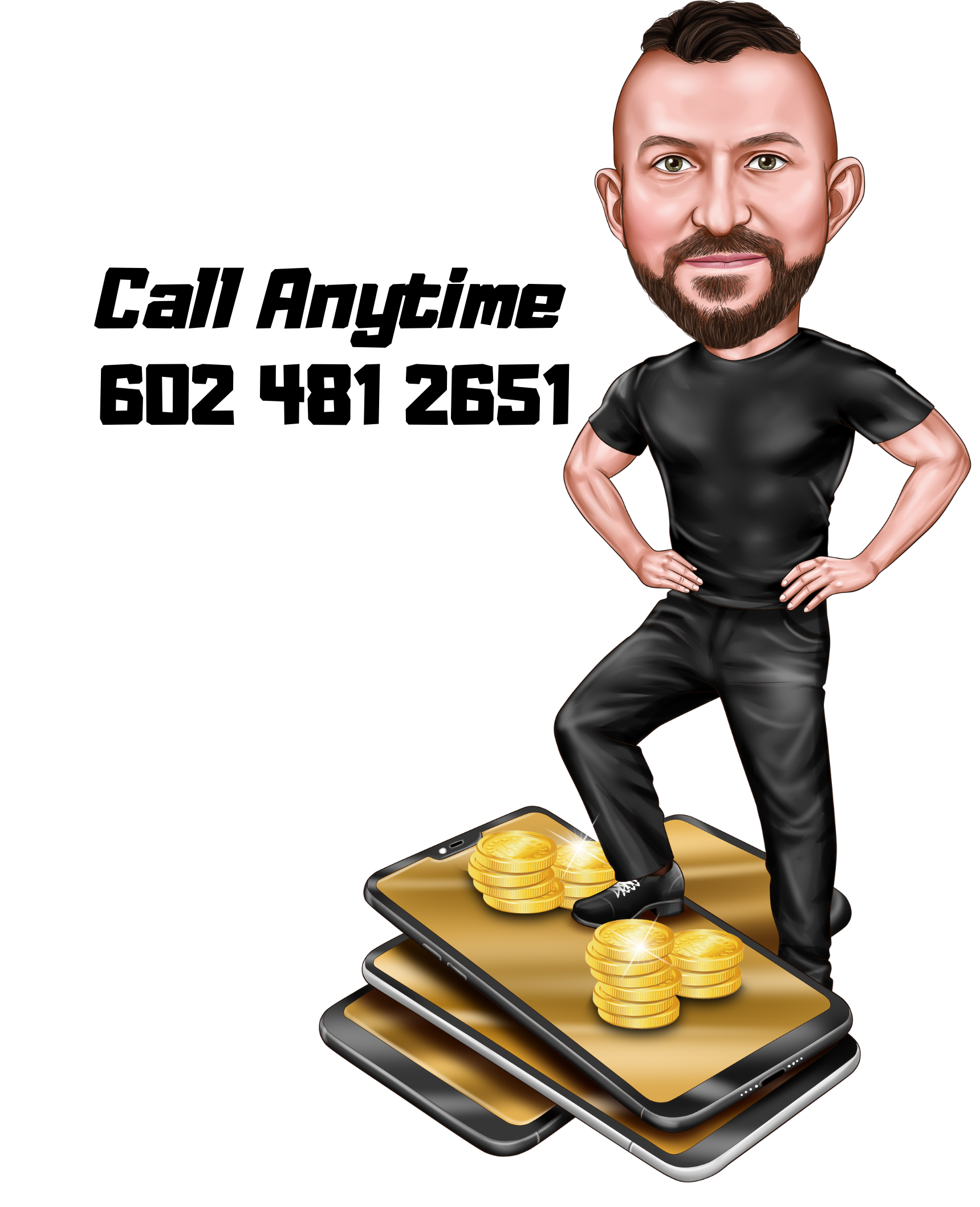 As the Founder of Lead Mining, I make myself available for anyone who needs my time or support.
I am a former restaurant manager of 14 years and after that I went on to become an executive at a Real Estate Education Company.
I used these two past life paths and was able to forge my way to own the best Lead Generation Company in the real estate space!
With over $1million in revenue Lead Mining has climbed and sustained itself to an amazing level!
I wanted to bring those secrets directly to you! As we are definitely proven in what we do. I wanted to share it with you!
I know you will enjoy and maybe even laugh out loud a few times.
Feel free to call me if you have any questions.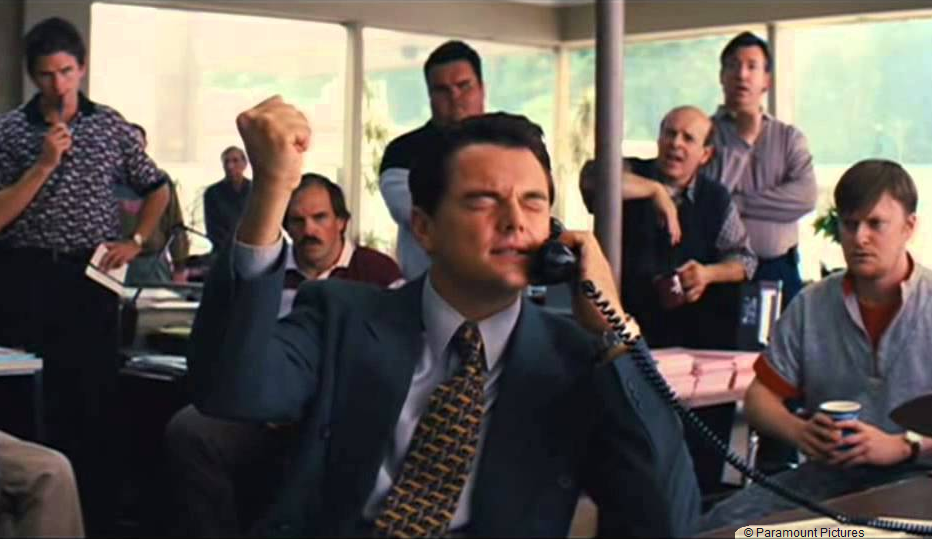 Effortless Rebuttal and Objections
Learn from the best in the biz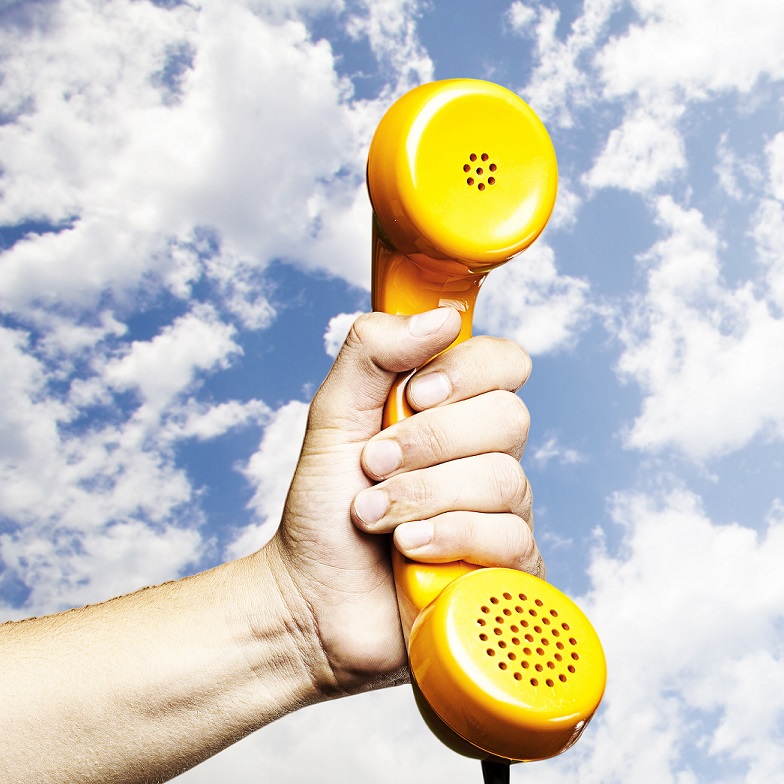 A Skill Every Investor Needs!
Have fun while learning a new skill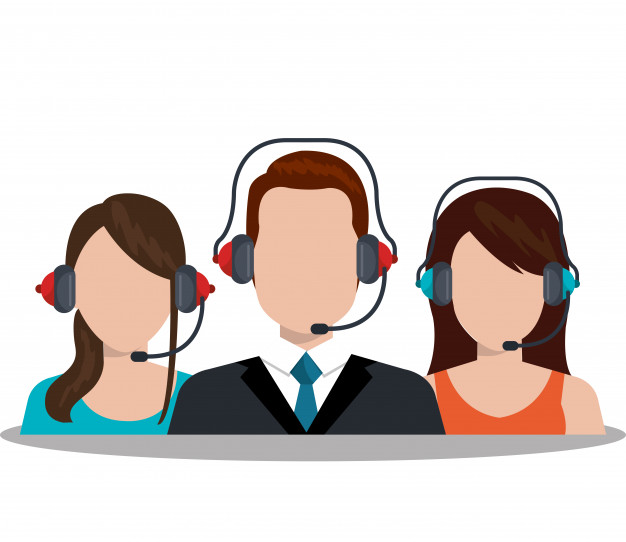 Learn how to Train a TEAM!
Nicholas teaches you how to scale your business by hiring cold callers!